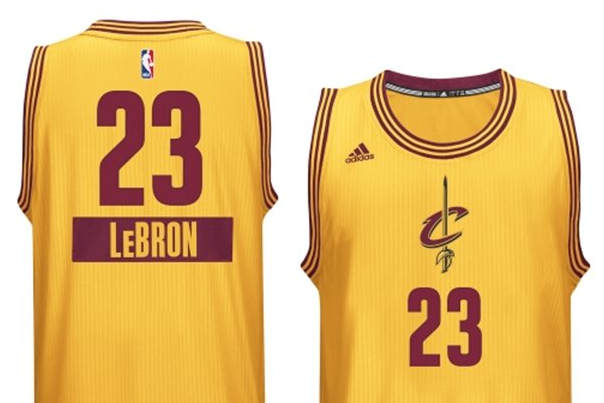 Adidas, sponsor of the NBA jerseys, released photos Thursday (Nov. 14) of what the 2014 Christmas Day jerseys will look like.
The first name of the player will appear on the back, and it will be below the number.
Let's hope the players don't play as bad as these jerseys look.